1.1 Course Introduction
READ ALL OF THIS :)
I made the "Dreams Not Debt" Financial Planning course to help you live your ideal life as soon as possible without worrying about money.
Dreams Not Debt is the only financial planning course built with student loan borrowers in mind.
The average professional doesn't make a financial plan. They plan reactively instead of proactively, sometimes with significant consequences.
Here's what you're going to learn in the course:
Financial goal setting
Tax planning
Cash flow planning and budgeting
Asset protection and insurance planning
Life milestone preparation
Goals based investing strategies
Financial emergency preparation
Putting it all together and committing to your plan
The goal is to help you chart the path to financial freedom for you and your family.
****IMPORTANT NOTE FOR COURSE:
You can speed up or slow down the videos in the course with the gear icon at the bottom right of the video.
You can download any PowerPoint presentations corresponding to the lesson by scrolling to the bottom and pressing the download button.

I encourage you to leave comments in sections where you have questions or just want to share something. You need to scroll to the bottom to see this.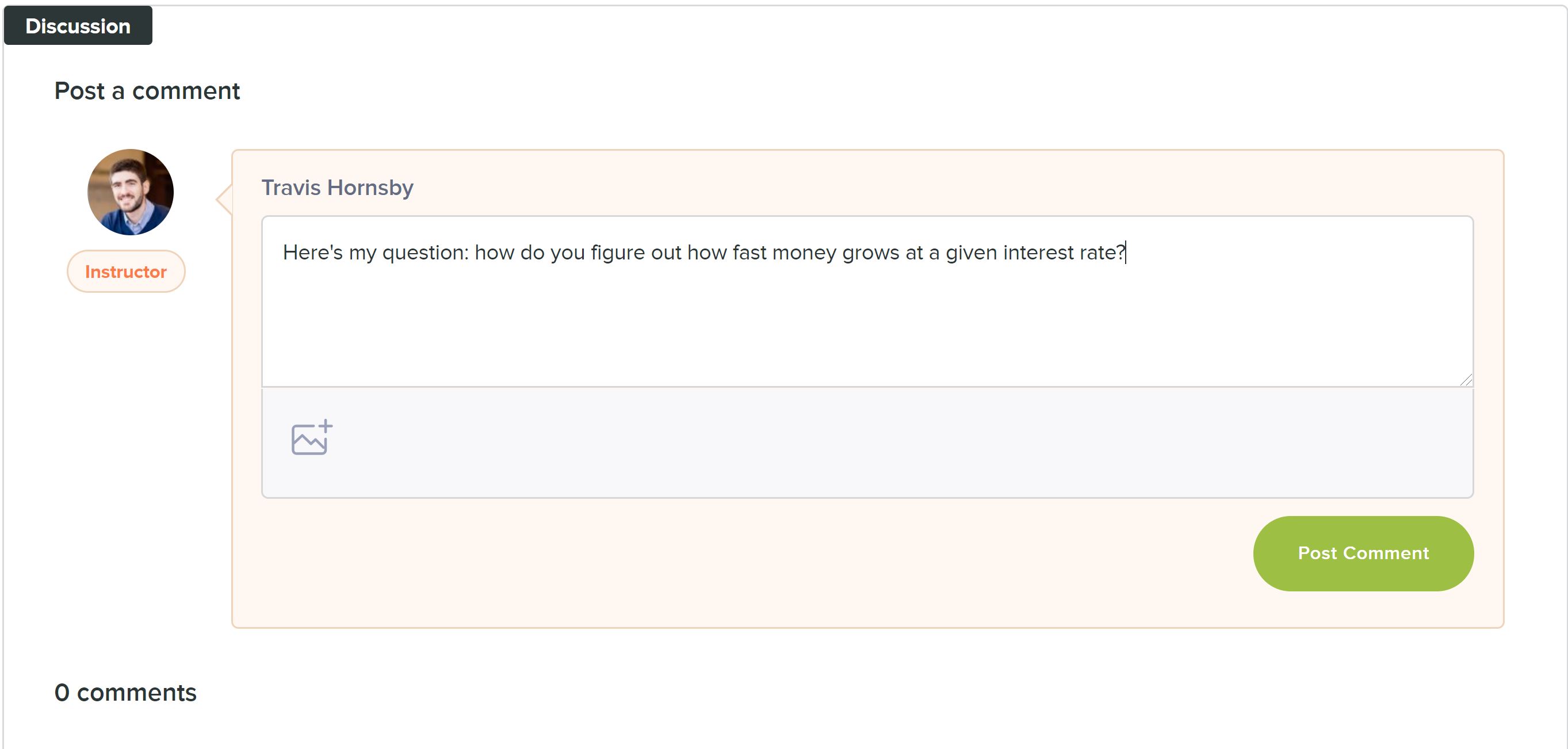 NOW LET'S GET STARTED! I HOPE YOU LOVE CREATING YOUR OWN FINANCIAL PLAN TO SECURE YOUR FUTURE!
Complete and Continue